Project case
The platform
Professionals 4.0

connects

major corporations with talented contractors

is a subsidiary of Gazprom operating in the oil and gas industry. As of 2020, its market capitalization comprises around $20 billion, making it one of the most influential and capitalized companies in Europe.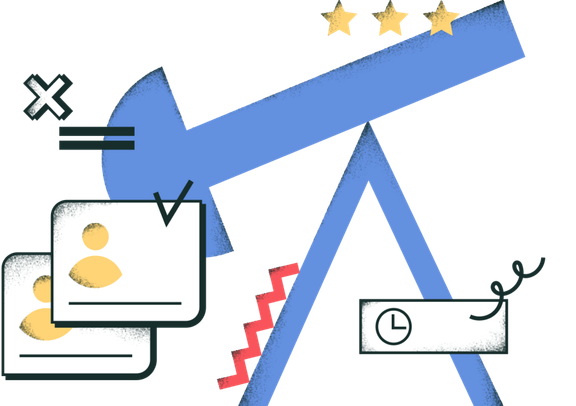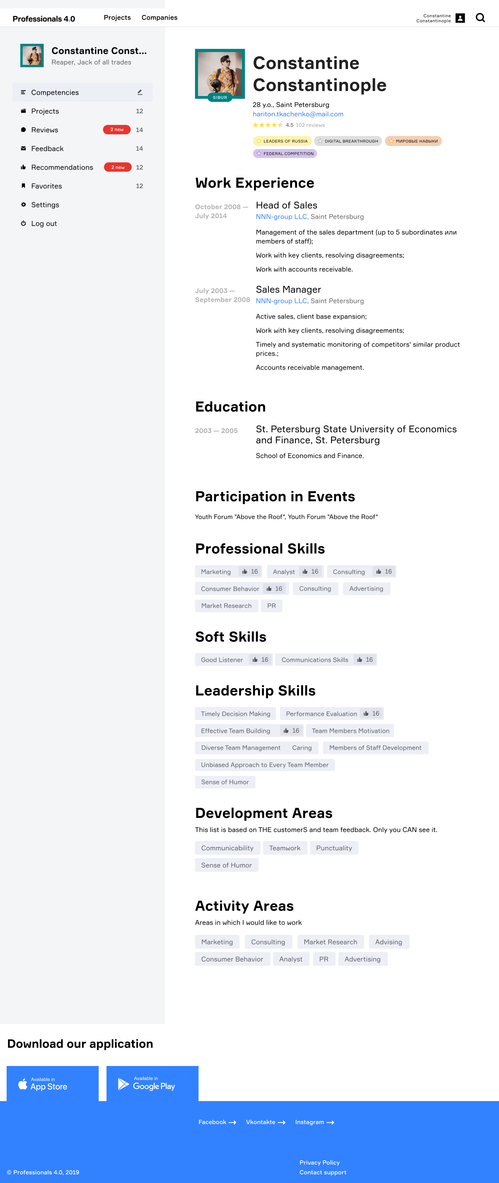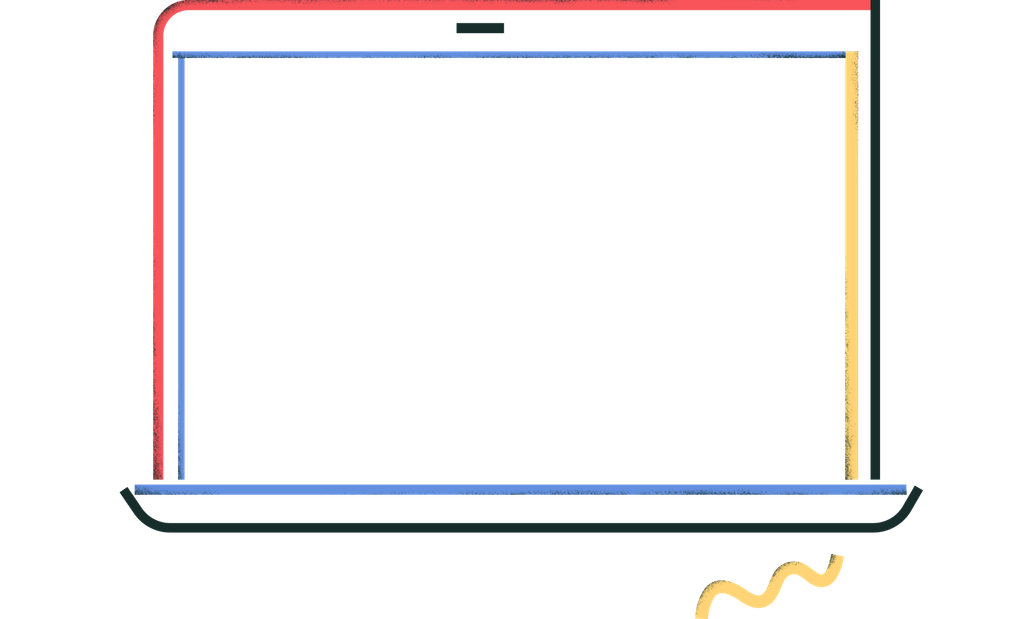 The Challenge
Gazprom Neft decided to build a platform to connect talented individuals to corporate projects that would require their unique skills. Its implementation saw several independent teams, including CSSSR, working in close collaboration under quick release cycles.
The Task
We had to build the front-end of the platform that would enable a whole set of communications, technologies, processes, and services to facilitate the interaction between individuals and companies that may need their involvement.
The Result
2
Months from MVP
to public release
2
major releases
per month
I would like to emphasize the professionalism and effectiveness of the CSSSR team in their solving complex problems and the commitment to meet all project plans and goals.
Project Manager, Gazprom Neft
Project Timeline
2018

January 2019

April 2020

Present day
Pre-existing MVP

Development

Support
Team Composition
We assembled a team of an Account Manager, a Project Manager, a Systems Analyst, Developers, and Quality Assurance еngineers.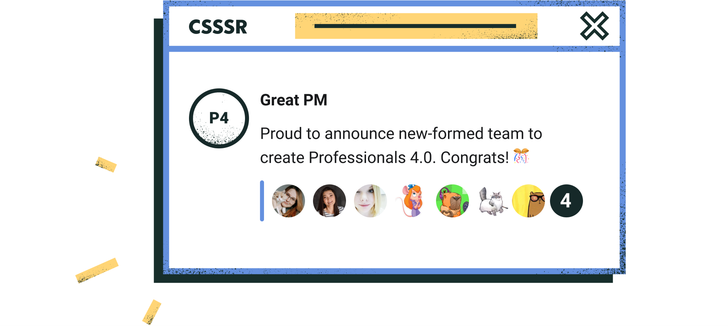 Account Management
Customer's security checks, including financial soundness and employee reliability, successfully passed.
Over 400 pages of duly executed paperwork submitted in the tender proposal. This included the grading of developers, hourly fees, managerial staff details, and annual plans, among other things.
The account manager established proprietary channels of communication acting as an executive hub between the customer and the company.
The account manager delivered recurring reporting and schedules for shorter periods based on Project Management data.
Project Management
Our project manager interacted with the customer team in their preferred environment: Slack, JIRA and Confluence
She ensured that all tasks within development phases are carried out timely or reasonably flexed.
The project manager suggested and supervised the transfer of some of the project's logic from back-end to front-end to ensure the timely release of the features.
Our project manager used CSSSR's in-house combination of Scrum and Kanban methodologies to ensure the timely delivery of quality products and worked in a shared space with the customer and other project teams.
Systems Analysis
Our systems analyst worked out the platform functionality requirements.
During the development process, they were working hand-by-hand with the client's product manager helping to transform users' stories into well-documented feature requests and technical specifications both for front-end and back-end parts of the project.
Understanding the needs of customers and candidates alike improved the initial concept for user experience and interface.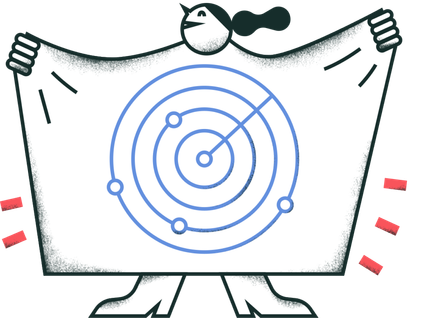 Section aimed to select a performer by required skills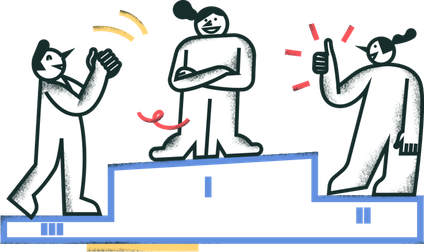 Identifying spots of the chat integration into the project contractor selection process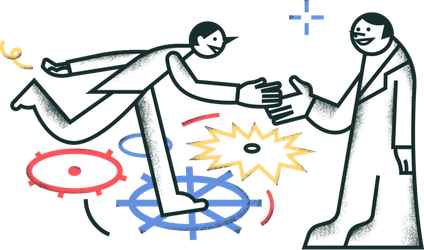 Updating the customer's flow assessment of the performer upon the project completion and vise versa.
Development
Our developers used React / Next.js staсk to boost up the development progress rate. They also accelerated the website operation through server-side rendering (SSR).
The final product boasted low resource requirements and high speed of operation with SEO optimization implemented.
The development team created a single space for all project-related reference data to accelerate their operations. All agreements, guidelines, schedules, and code and components structure were placed in a single wiki-like database. That made the implementation of complex features faster and more efficient.
Our developers created and implemented some notable solutions to augment and accelerate the development cycle, including:

Implementation of a complex user journey graph

Meta tags, open graph, human-readable URLs for efficient SEO

Usage of Jenkins + Kubernetes to facilitate front-end deployment

Proprietary fork of an open-source chat service for faster inter-team interaction
Quality Assurance
QA engineers ensured due quality testing under tight deadlines and frequent release schedules.
104%
roi
profit margin from using test automation based on ROI calculations as compared to manual testing.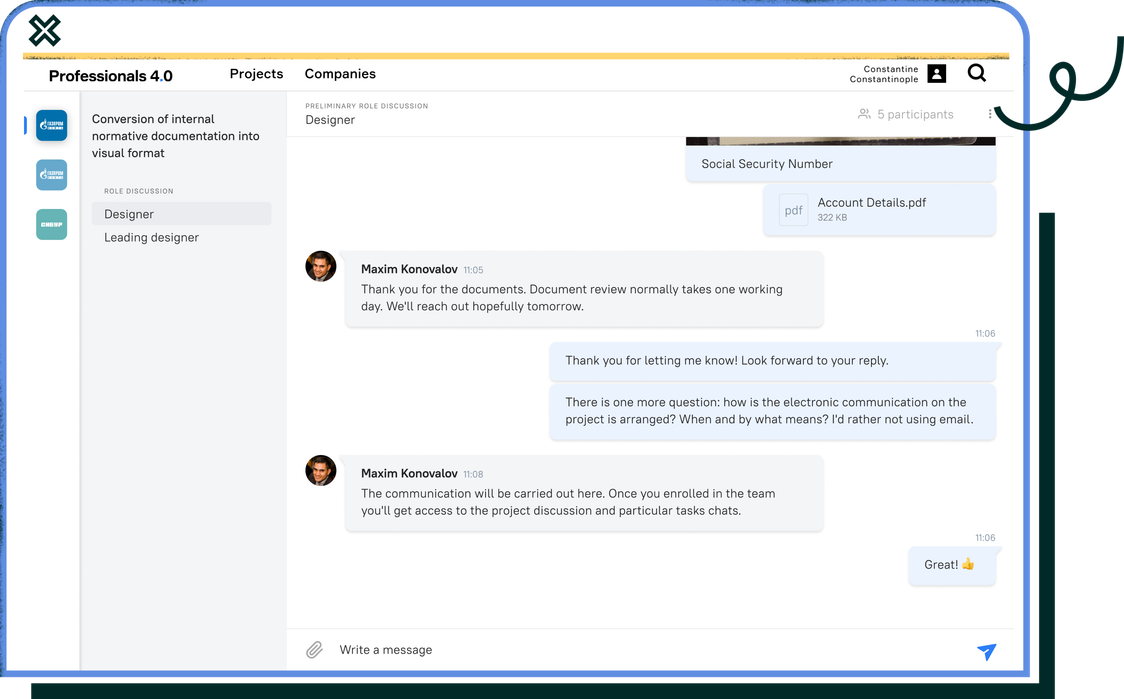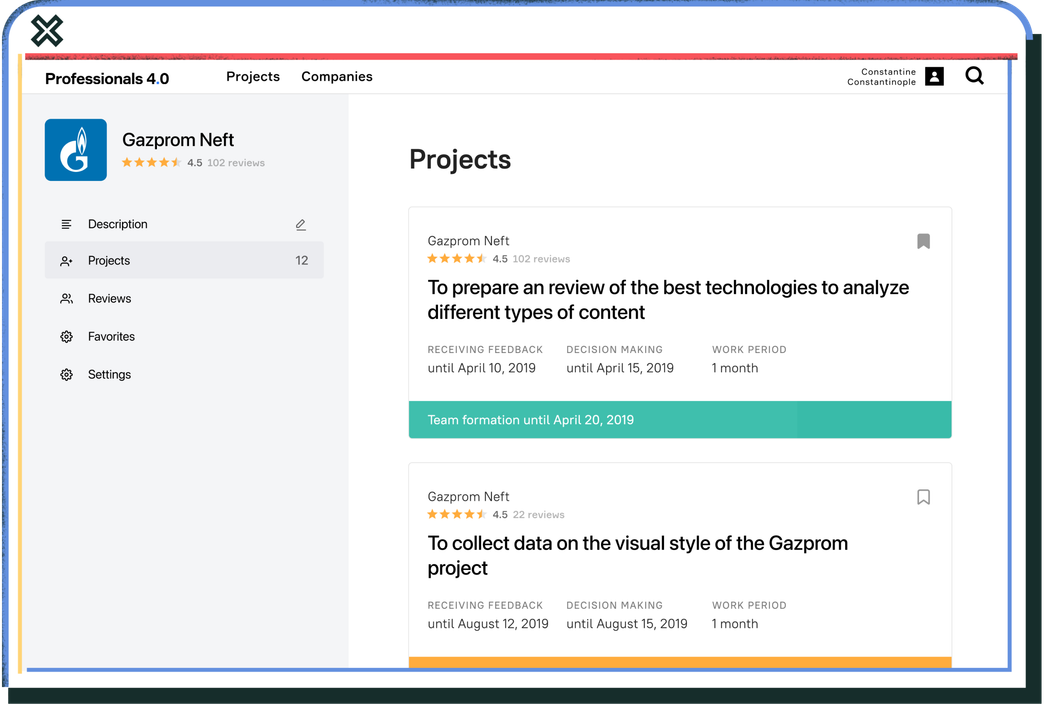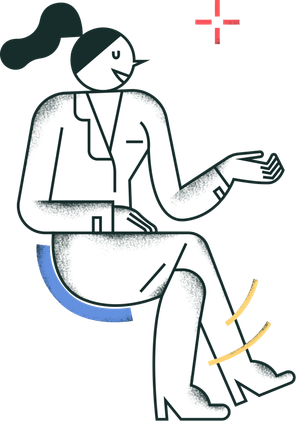 For over a year, we've been working with CSSSR on this project which is very important to our company and to me personally. I would like to emphasize the professionalism and effectiveness of the CSSSR team in solving complex problems and the commitment to meet all product plans and goals. The friendly atmosphere and rapport the CSSSR team helped to create also deserve my sincere commendation.