Custom E-Commerce
Development Services
CSSSR is ready to transform your design layouts into well performing websites to boost your sales. In the constantly growing and highly competitive e-commerce industry, every page, every metric, and every customer opinion matters.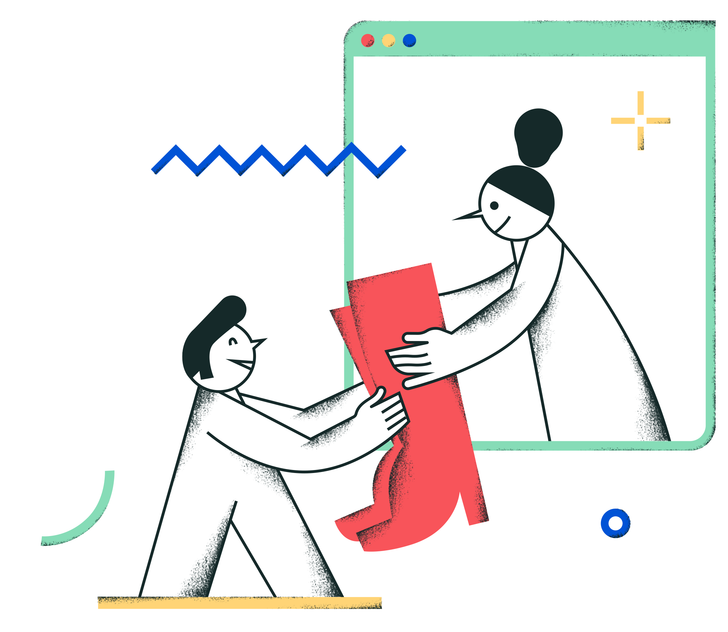 Our Clients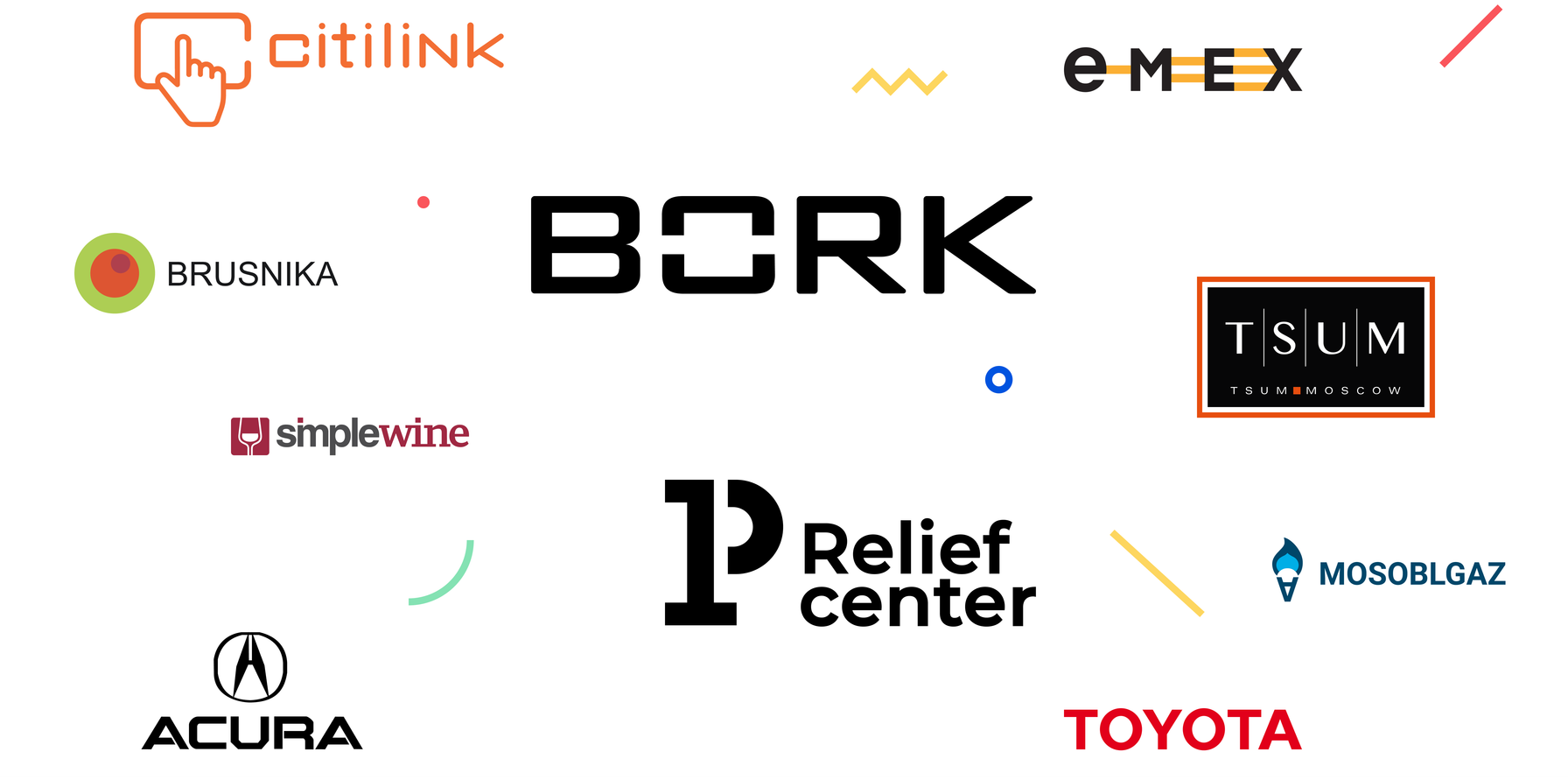 Development with a Personal Approach
Regardless of the size or duration of your project, we provide personalized services and flexible terms.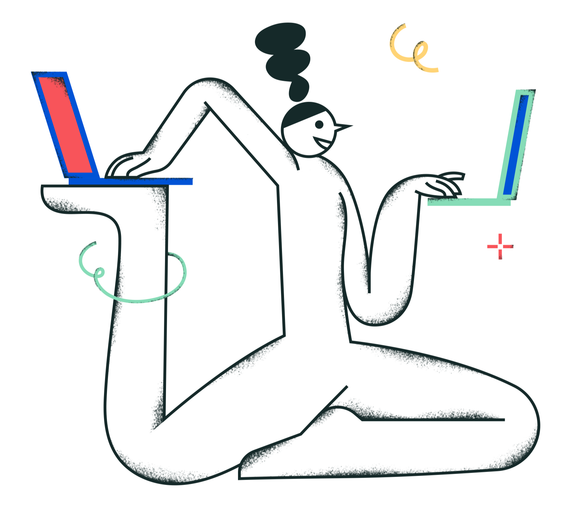 2 wks - ∞
Possible Project
Duration
Core Values
We maintain the highest standards of web development and apply best practices to each project.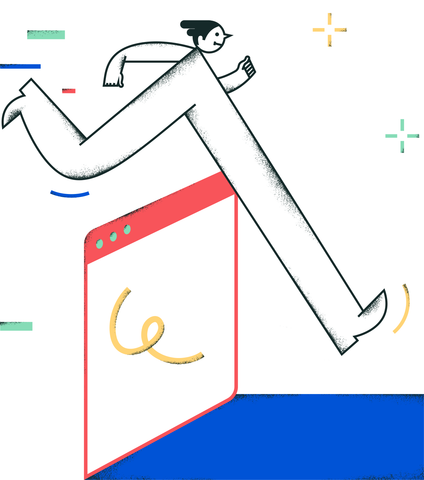 Accessibility
Did you know that up to 15% of all users have special needs when using the Internet? Each page and block should not only be well written, but should also be appropriately delivered, so that every user can enjoy it.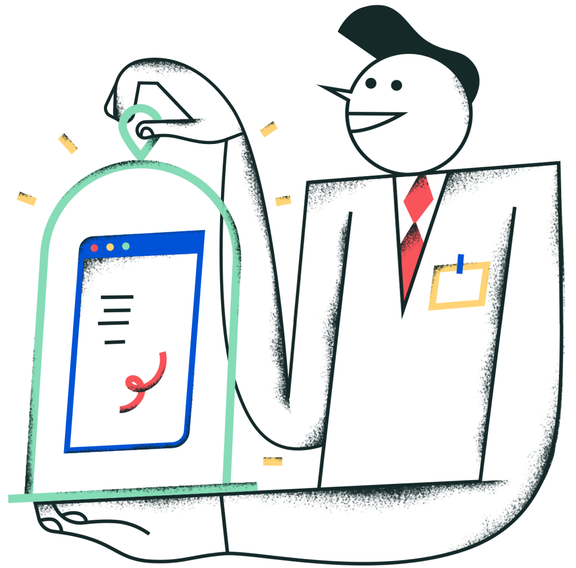 Web Security
Even a small vulnerability can lead to significant financial and reputational risks. From the beginning, we think carefully about code architecture and pay special attention to security issues.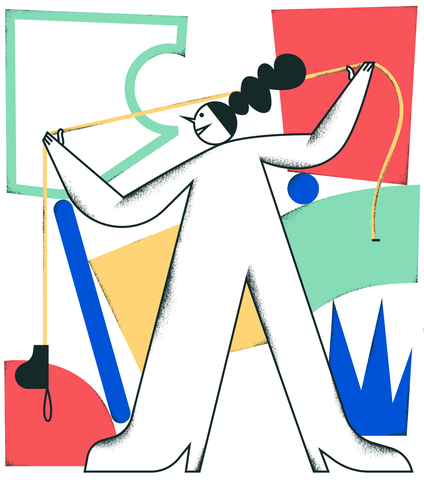 UX
Perfectionism has to be smart. We always put ourselves in the place of the user and pay attention to the little things that can affect users' opinions about the final product.
All Core Values