CSSSR provides web development services in Asia and Europe
We will help you to climb to the level
of your competitors or above it.
Оur Services
We believe attention to detail and well established business processes differentiate successful projects and those that are just average.
Read about processes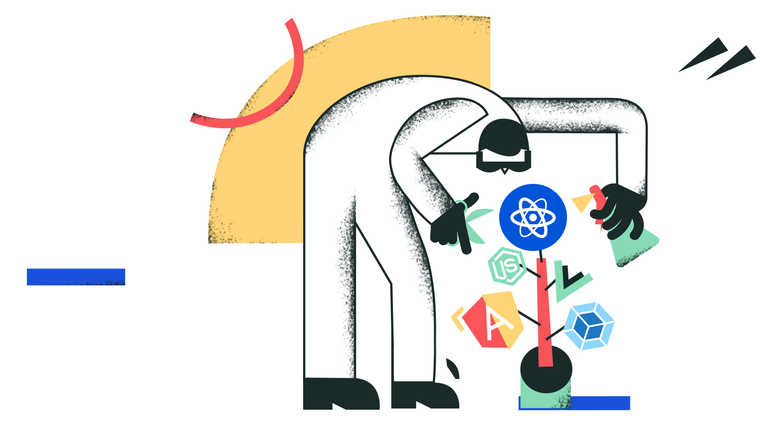 There is no perfect framework or library. Depending on the type of task, we choose the most appropriate tools. We keep a careful eye on emerging web development trends and never compromise best practice.
Read about technologies
Industries
We take a goal-oriented approach across a wide range of industries
Fintech
We've built a strong digital presence for many banking and financial services.
E-Commerce
We help our clients in the highly competitive e-commerce industry win each new customer.
Information Technology
We push IT-companies to the cutting edge of technological progress.
Media & Marketing
We deliver high-quality experiences capable of handling large-scale data and any scale of concurrent users.
We Really Love
What We
Headquartered in Singapore, CSSSR is a group of companies that brings together top talent based around the globe to produce the highest quality results.
1
flag planted atop Mt. Elbrus
Our Other Projects


CSSSR.Tracker
We've created an app that helps us manage time on our projects. Give it a try.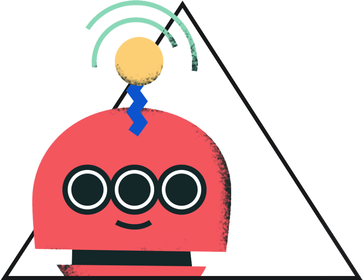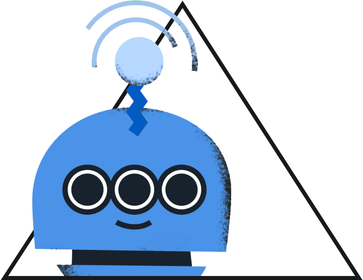 CSSSR.School
A front-end e-learning platform developed by CSSSR. Currently available only in Russian language.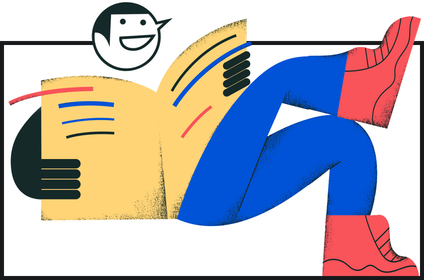 CSSSR.Blog
Our thoughts about web development, business processes and remote culture.
Ready to join our team and enjoy all the benefits of remote work on a full-time basis?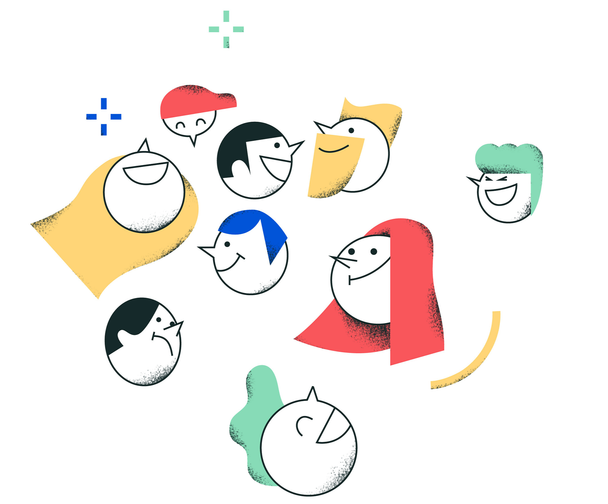 All our vacancies