Design Lab
Go from cool
idea

to insanely great

product

Our Humble Team is ready to help you create great products with a focus on what really matters: users, investors, and revenue.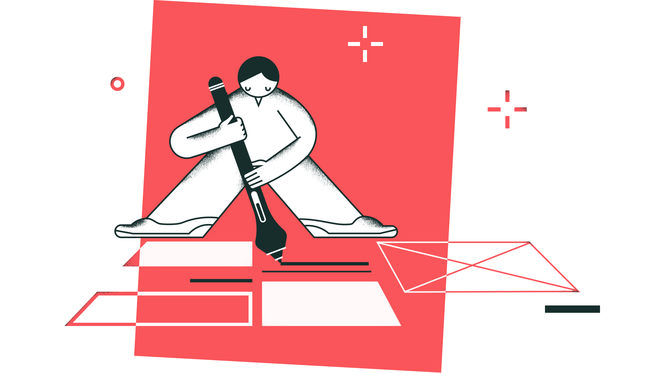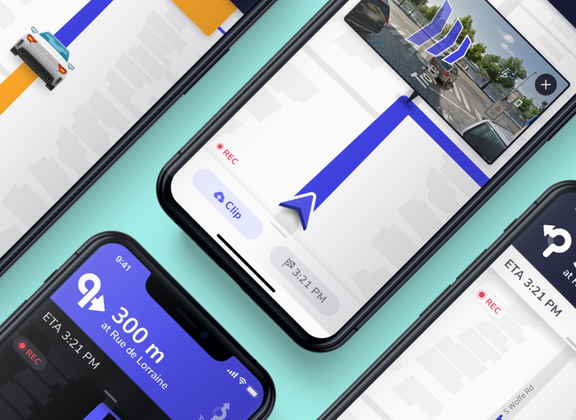 Coming Soon
Nexar. New apps for the automotive industry leader
Nexar uses AI to help drivers avoid accidents and make insurance claims. Received investments from Samsung, Alibaba, and others.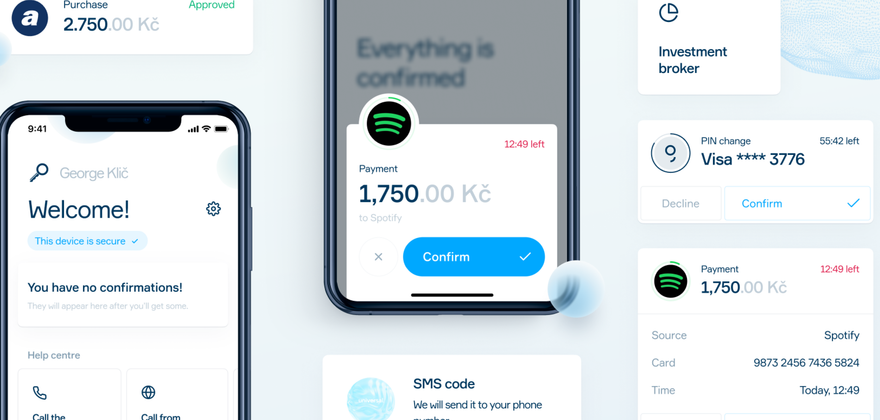 Coming Soon
ERSTE bank security. New way to sign off payments
The ERSTE token app allows you to control your bank-direct payments and financial permissions from one single place.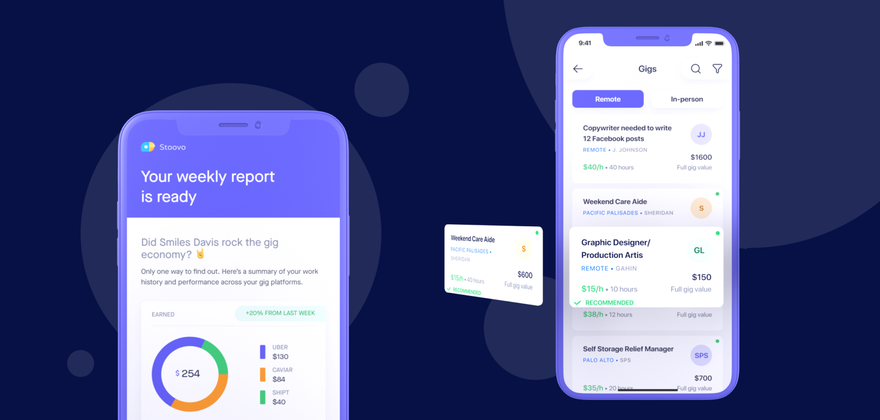 Coming Soon
Stoovo. Fintech MVP in 2 months
Stoovo is a service that monitors one's financial health and suggests gig jobs when there's a need to pay off loans, taxes, or bills.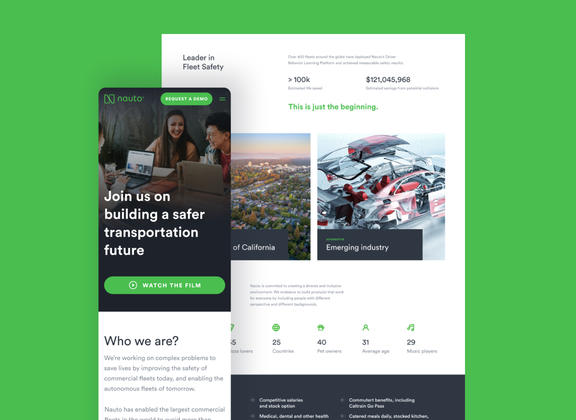 Coming Soon
Nauto. Web apps for vehicle fleets
Nauto is the only real-time, AI-enabled driver and fleet safety platform to predict, prevent, and reduce the number of car accidents.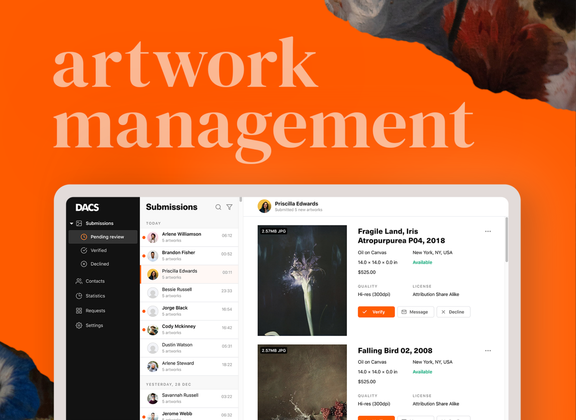 Coming Soon
Marcel. From MVP to 25K users
Marcel is a platform that helps young artists connect with their audience, manage their portfolios, market and sell their art.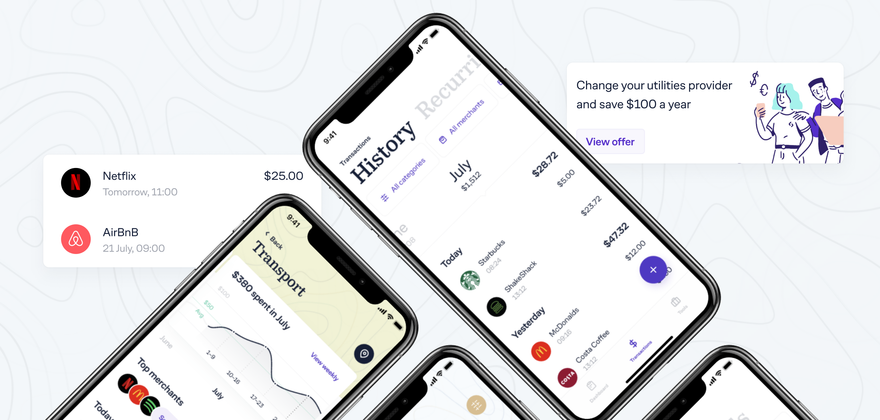 Coming Soon
Halff. Fintech app concept for the pre‑seed startup
Halff is next-generation mobile banking for automating budgets and creating new habits to reach financial goals.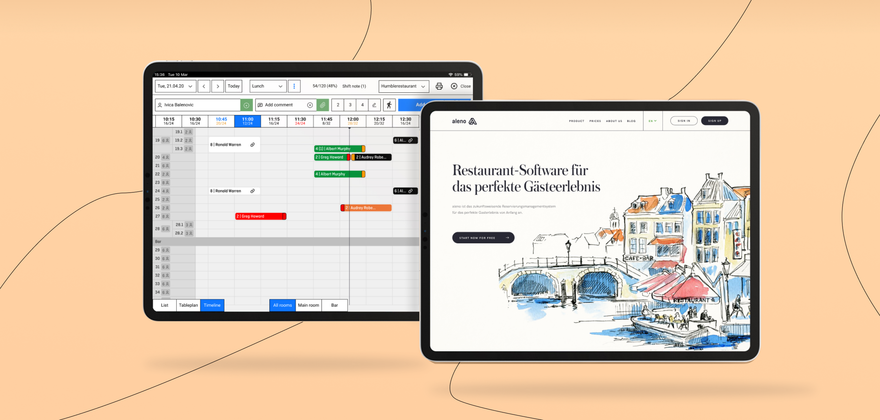 Coming Soon
Aleno. Swiss startup scaling up
Aleno is a cutting-edge reservation management system built to boost restaurant businesses.
Go from cool
idea

to insanely great

product

You can read about our core mission, i.e. making complex websites & web applications, on the relevant page.